OEM And ODM Watch Manufacturing
Throughout the 40 years of development, Dailywin Group has become a diversified enterprise, competent to Design, R&D, Manufacturing, Sold fashion and Premium quality watches to global partners operating in more than 10 countries around the world.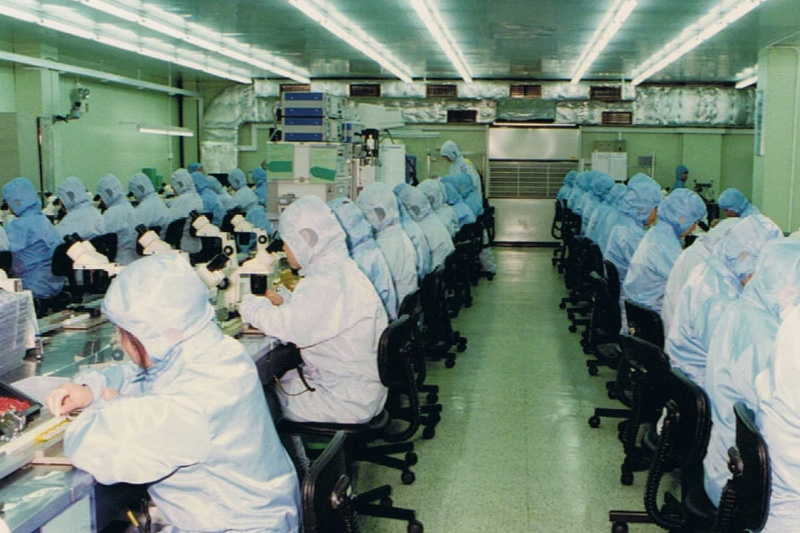 1978
Dailywin Watch Products Mfg. Ltd established in Hong Kong by Mr. Eddie Leung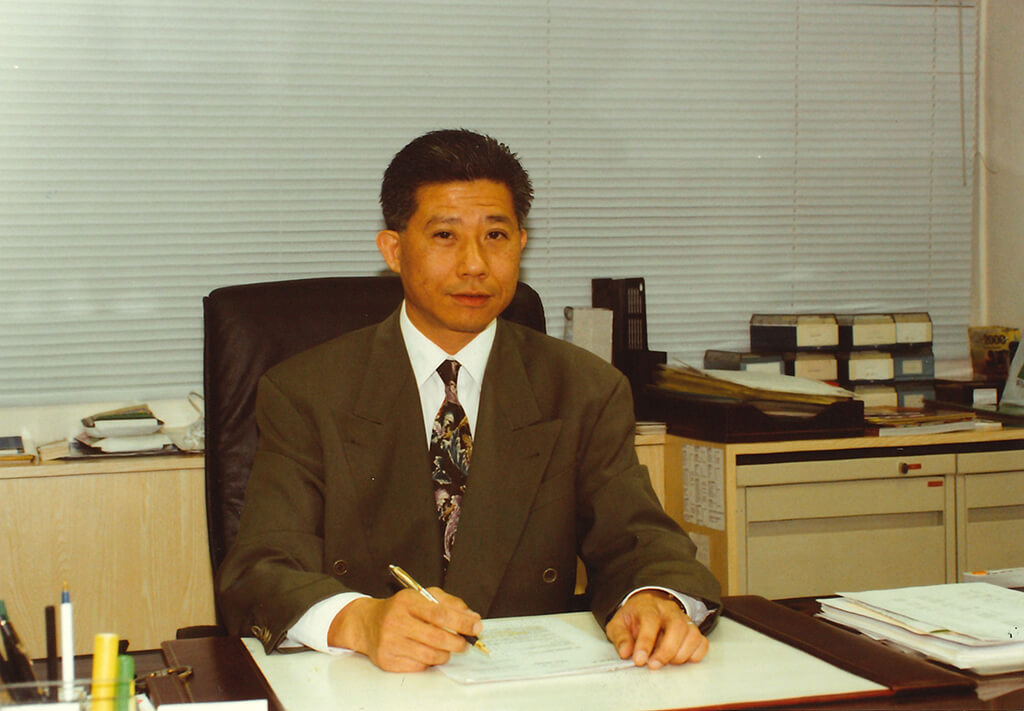 1978
Mr. Eddie Leung's picture took at Dailywin office in Kwai Chung, Hong Kong.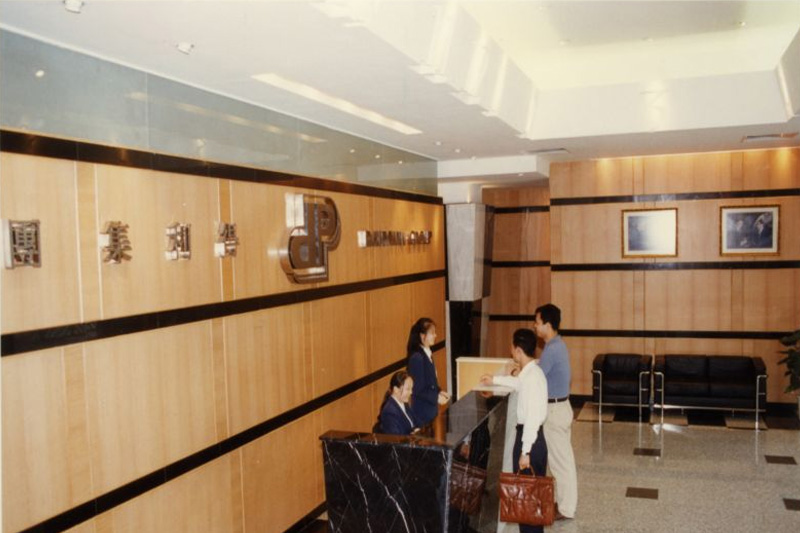 1989
The plant, Dongguan Dailywin Watch Co., Ltd, completed with 18,500m² covered;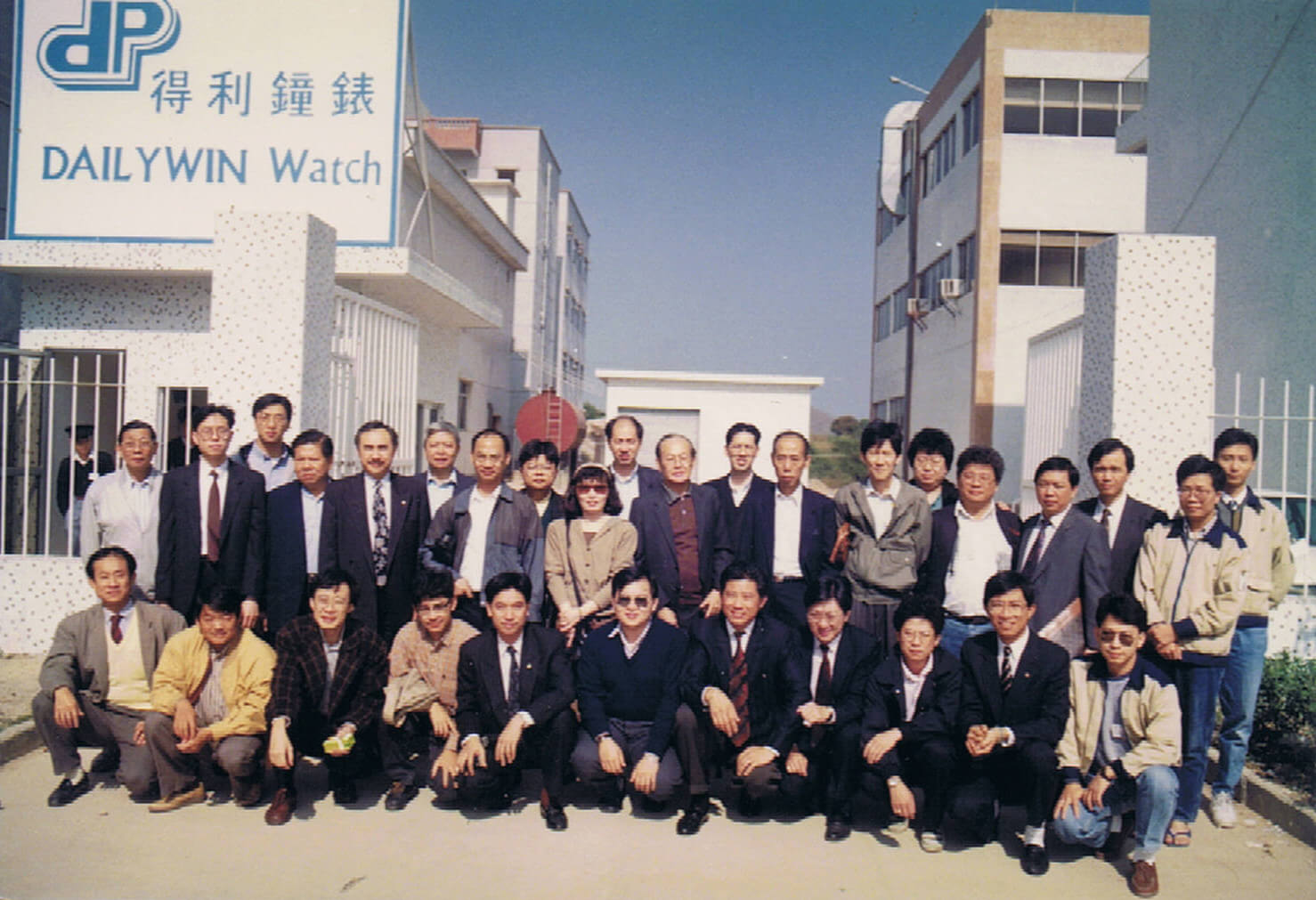 1989
Group Photo took at the Opening Ceremony of Dongguan Dailywin Watch.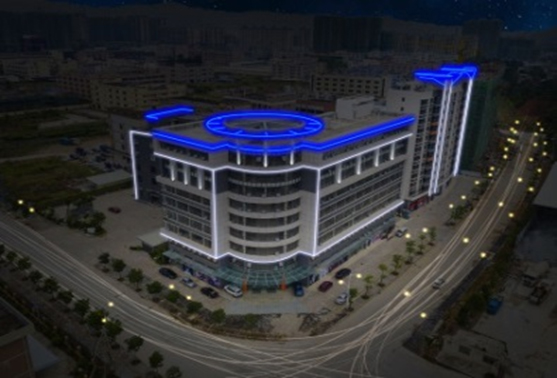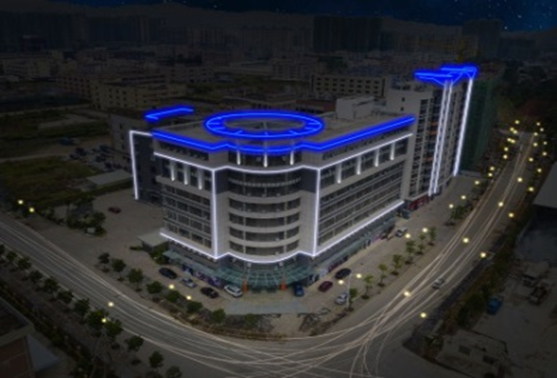 2012
Dailywin Time (He Ping) Ltd established in He Yuan City, with 30,000m² covered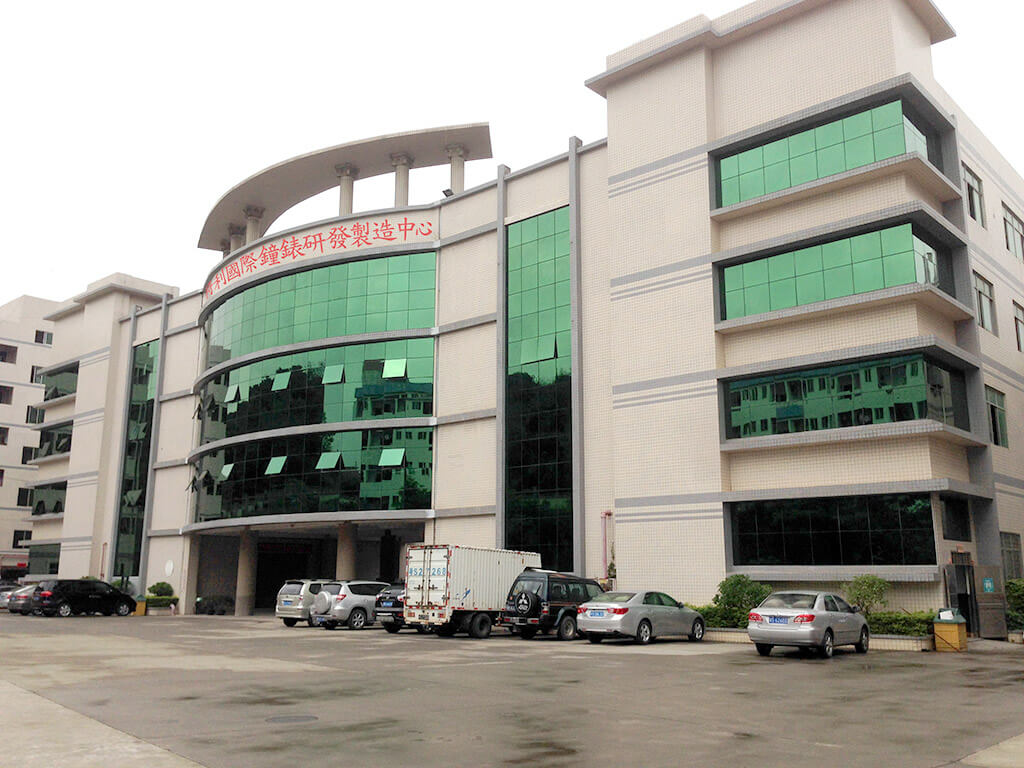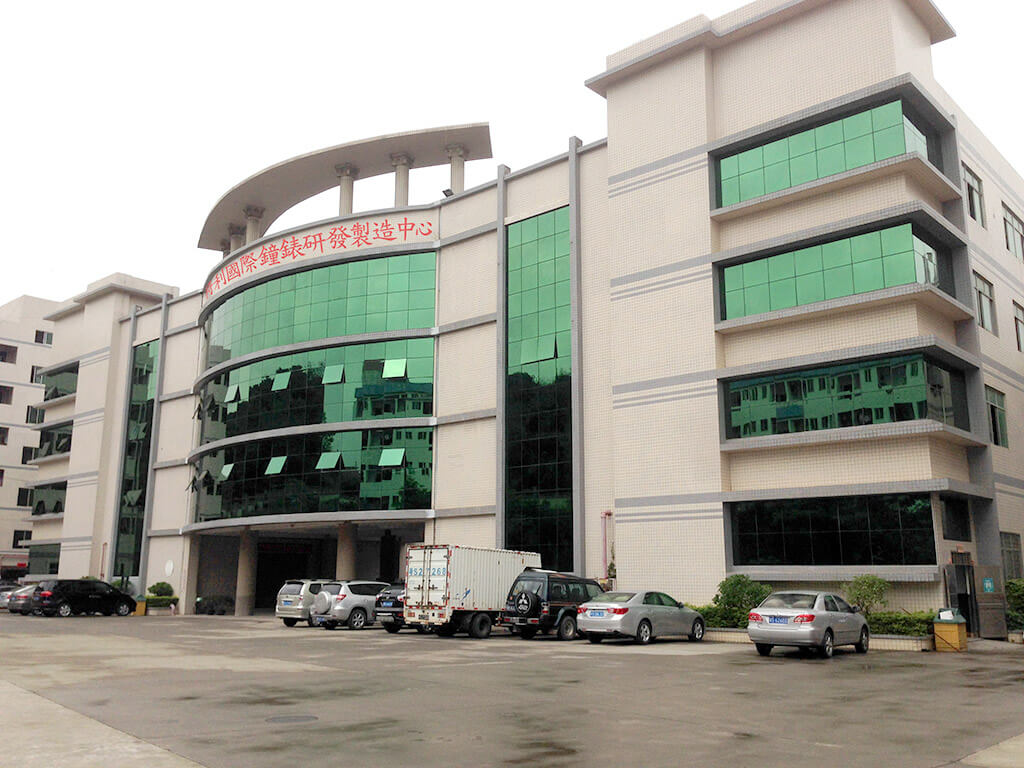 2013
R&D and Supply Chain Management Centre founded, with 23,000m² covered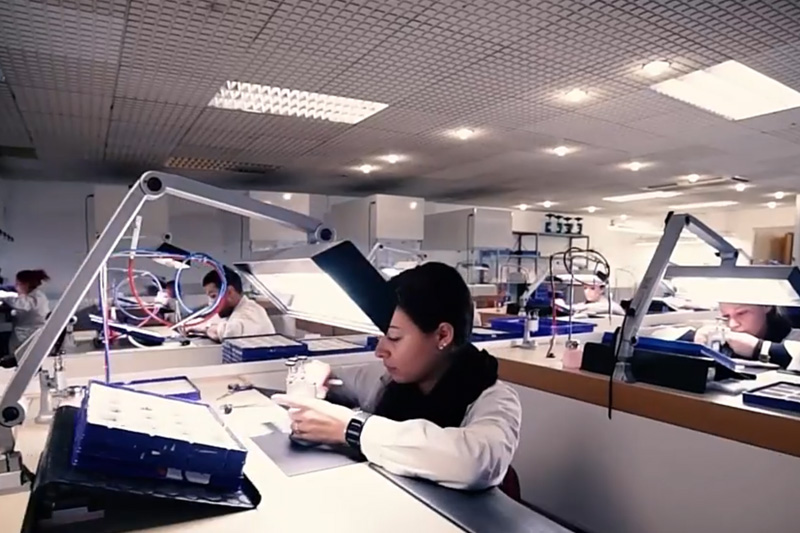 2016
Dailywin S.A. established in Switzerland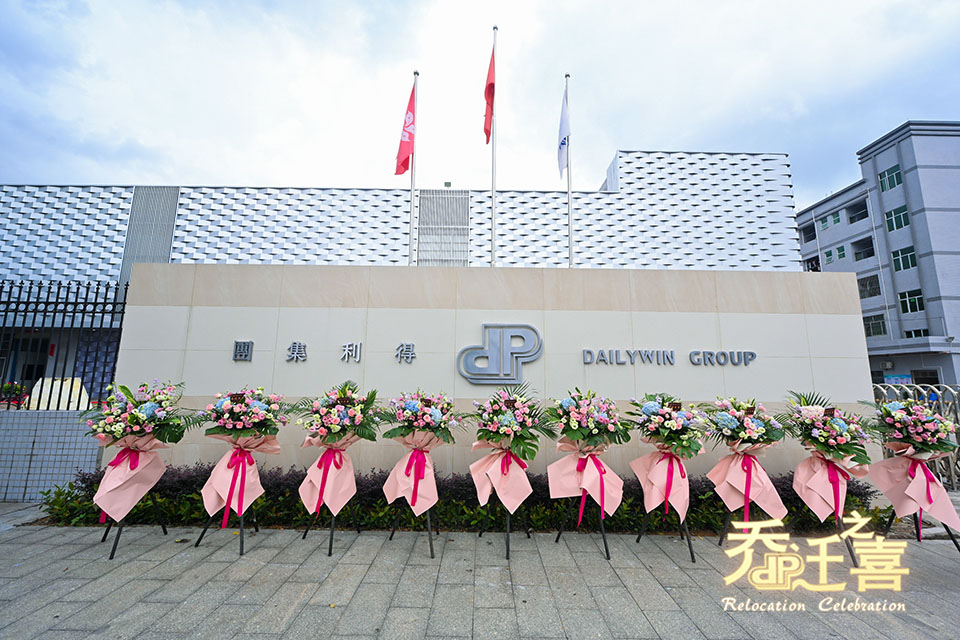 2021
Dongguan Dailywin Watch Intelligent Technology Industrial Park established in Yantian city,with 42,200m² covered.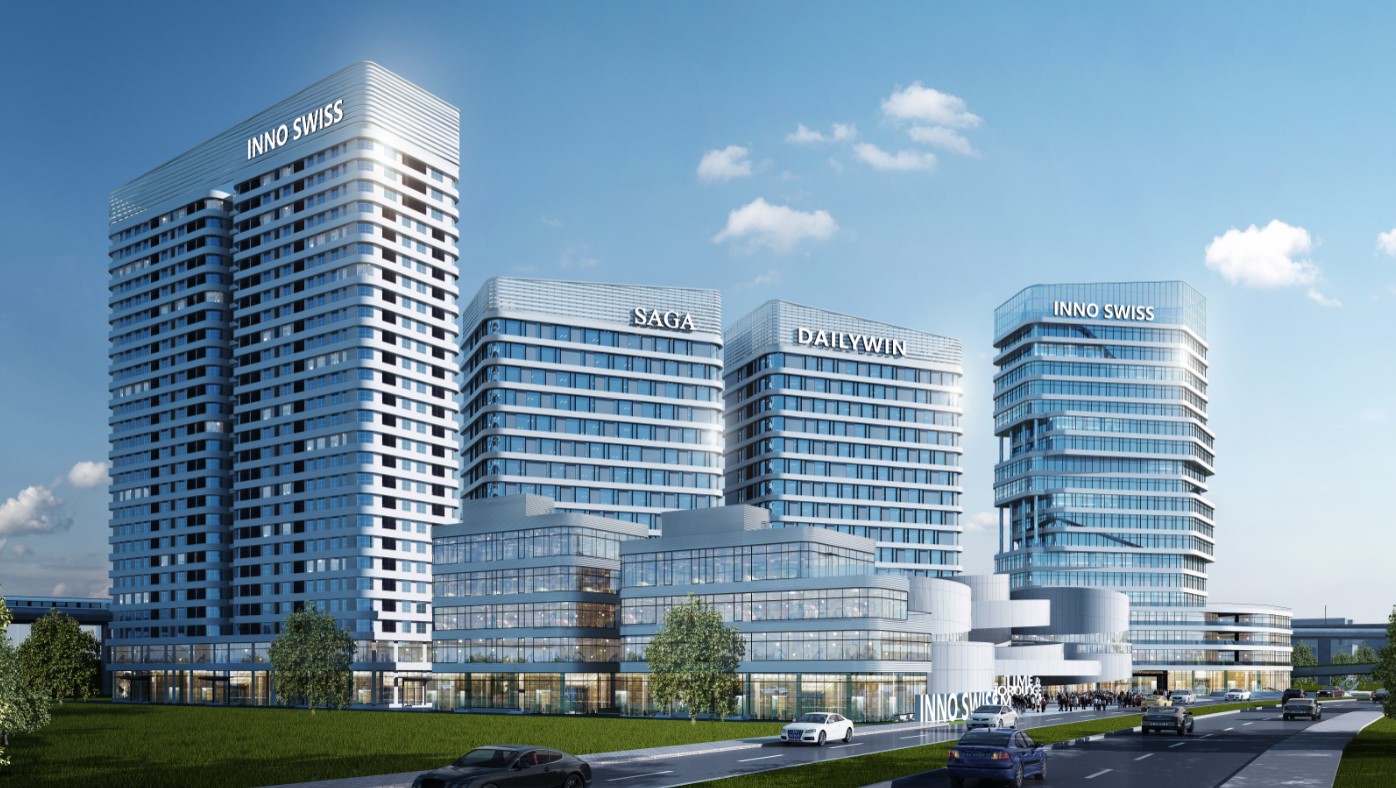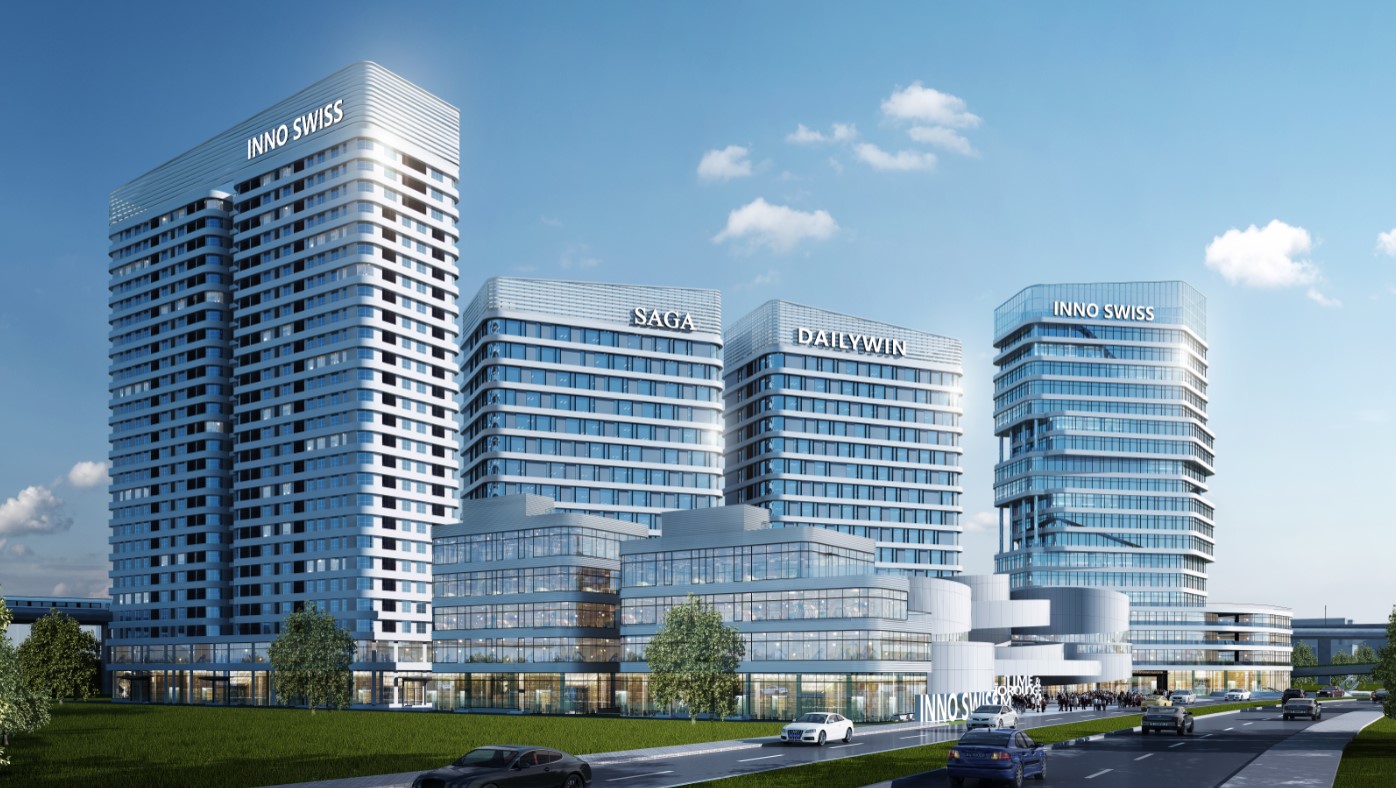 2024
Guangdong Dailywin Intelligent Technology Industrial Park will set up in Daojiao, with 24,907 m² covered.