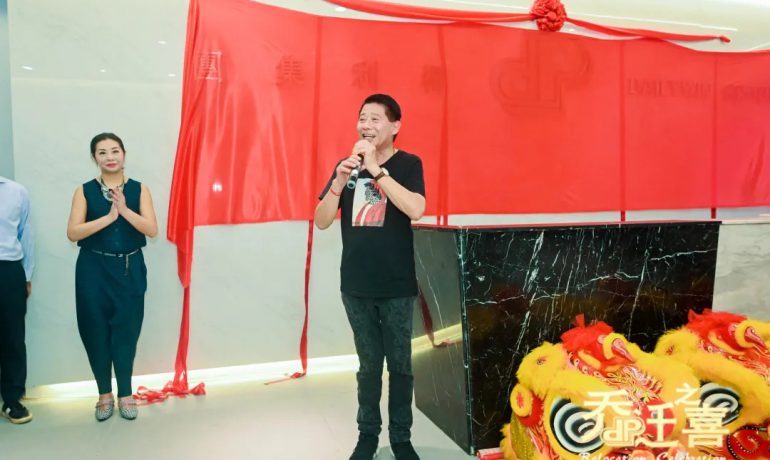 Dailywin Watch Group "To be a modern,innovative,trustworthy and respectedworld famous company ( To be lnnovative,Contemporary,Trustworthy,Respectable and World's well-known company) " The company concept successfully created its own brand – SAGA watch,once launched has become the
representative of domestic high-end watches, highly sought after.
The SAGA brand has a long history. In 1950, the Saga  watch was born in the United States.In 1987, Dailywin Watch Group acquired the trademark to develop its retail industry.In 1987-1992,5 years popular in Canada, was known as the trend of holy relics and a symbol of success, and in 1992 to enter the mainland market, become the leader of the domestic import watch brand; Today,SAGA watches with its unique shape design and precise intrinsic quality has been leading the trend of high-end watches in China,but also become the inevitable choice for high-end successful people to wear or gift.
Housewarming Day Overview
On the occasion of the completion of the new home,l am glad to hear that Huaxia Xinqi, congratulations on the housewarming.
Dongguan Dailywin Watch Co.,Ltd.New address:
No.36 Yihong Road,Fenggang Town,Dongguan City, Guangdong Province