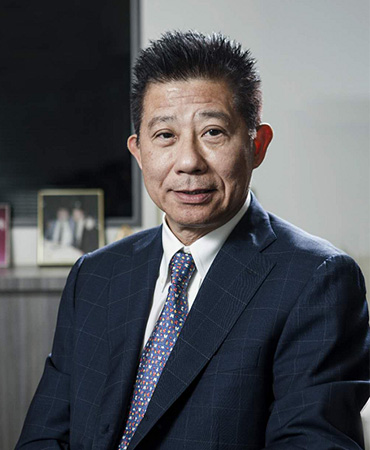 Mr. Eddie Leung is an extensive influential industrialist representative in watch. He is dedicated to contribute his utmost efforts in promoting the development and upgrade of watch & clock industry, and the economic development of Hong Kong and Mainland China.
Over 25 years with Dailywin, Lauyan is dedicated to the company with passion. He contributed his efforts in managing production control which increased our capacity over years time. He then was promoted to become Chief Operating Officer leading the company to a higher perceive value in the watch industry.
Managing and leading daily operations was most successful achievements in Dailywin.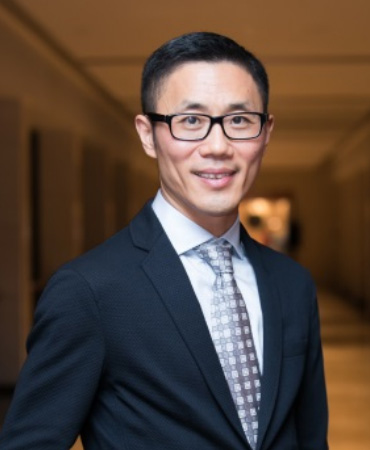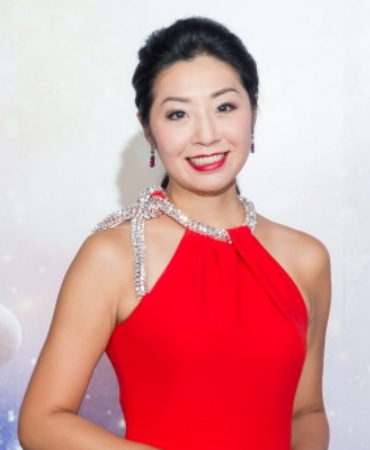 16 years of education from Montreal, Canada, Wendy have brought back many innovations to the company. Her excellence creativity and mind set contribution gave perceives value from watch development, leading the Marketing team to provide sincere services to our customers.
Ms. Wendy Leung have expanded the company's business to Switzerland, Turkey and Greater China for the past 10 years time.
Chief Executive Officer Dailywin SA
Pascal Winkelmann is the CEO of Dailywin SA. He oversees the Swiss operation of Dailywin, including end-to-end management of supply chain, sales, services and support of Dailywin's Swiss Made watches globally.
Pascal pursues continuous development of business competence through new management principles, such as Transparency Management and Value-oriented Management combined with Swiss traditional emphasis on quality and precision. He has over 20 years of experience of management with one of the world's leading luxury product groups.